PHOTO GALLERY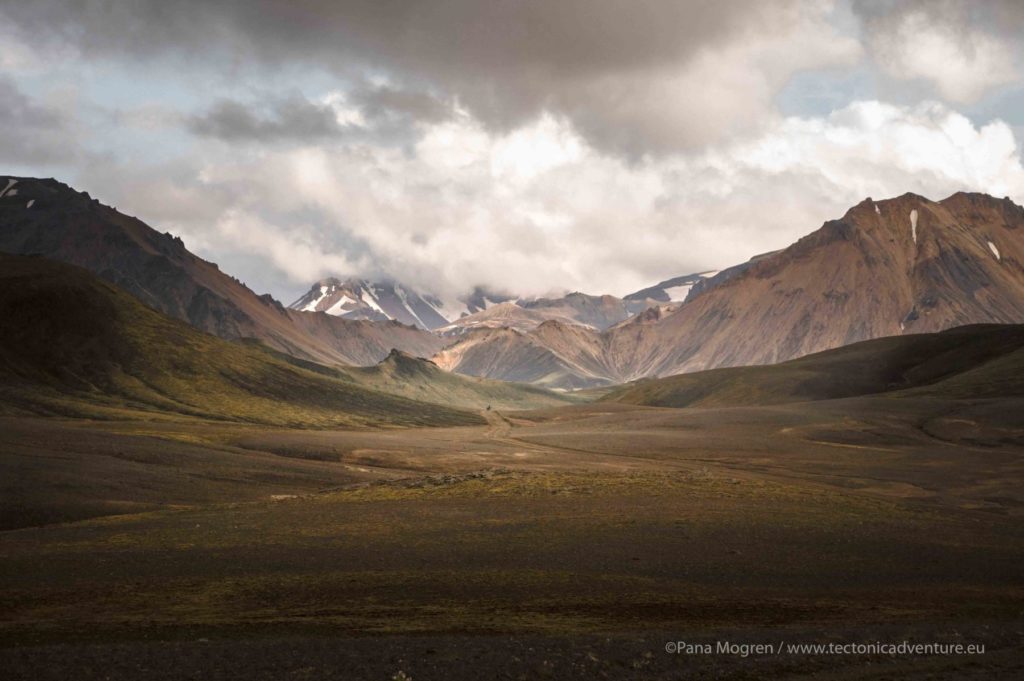 Images are without doubt the best way to describe the technical aspect of our tours. To describe the feeling of being out there is on the other hand impossible
Biking between those wild mountains and breathtaking landscape is a feeling that you need to try to imagine or simply live it!
Here below you can surf between some photos from the past, that should give you a very good idea of the enrollment and the aspect of it.
Are you from Vermont and would like to join us for a fantastic MTB adventure in Iceland? You should contact Kingdom ...

Those photos show how very much we enjoyed the trip with this awesome family from the US. Everything ran so smoothly...

A Swede and a German TECTONIC ADVENTURE on Fat Bike wheels. One of the best decisions of this summer was helping out...

Photos from the Austrian visit in September 2019. Two brothers with their mom for our 3 day Epic All Mountain Advent...

The Swedish multiple award winning adventure photographer Fredrik Schenholm came over with 5 friends looking for the...

We kicked out the highland adventure saison 2019 with a small group of three coming from Australia and Poland. Needl...

Photos from a private group of 5 friends from Belgium joined us in the 2 days "Single Track Madness" adv...

During the last 6 years we have been organizing "ONLY WOMEN MTB" tours once a year for Icelandic womens. We have now...

6 days with those guys that constantly surprised and amazed us. They loved those rugged trails, the hike & bike ...

Stuart Loewen came back with his family in July 2016 for one of our most challenging mountain biking tours "Te...