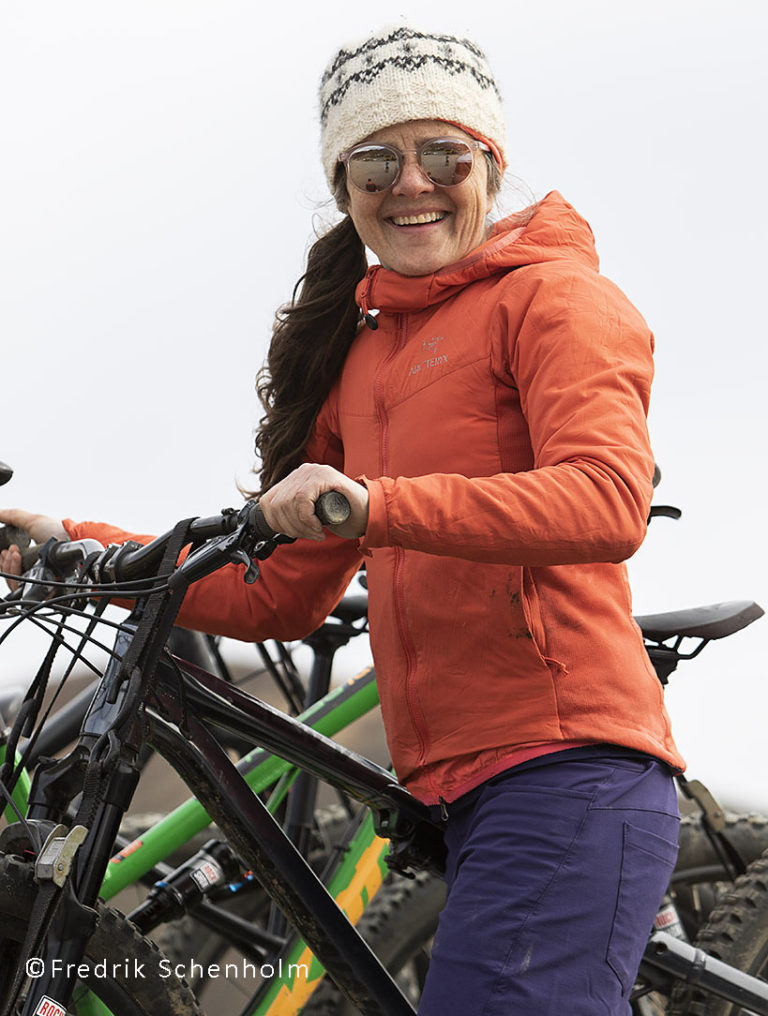 BIKE COMPANY


SPECIALIZES IN MOUNTAIN BIKING ADVENTURES IN ICELAND
Our small team of passionate riders deliver personal and tailored experiences for riders of all levels from all over the world
BIKE COMPANY

was founded in 2011 by four Icelandic friends, who were pioneers of taking people for a MTB experience in Iceland's stunning highlands.
Their own MTB adventures, organized for themselves as well as for a selective group of friends, sparked the idea of Bike Company. They believed that MTB is the best way to experience the unique nature of Iceland and they were so right!
Owner and the lead guide of
BIKE COMPANY

today is ANNA KRISTÍN ÁSBJÖRNSDÓTTIR, a dedicated biker and an experienced mountain guide.