ANNA KRISTÍN ÁSBJÖRNSDÓTTIR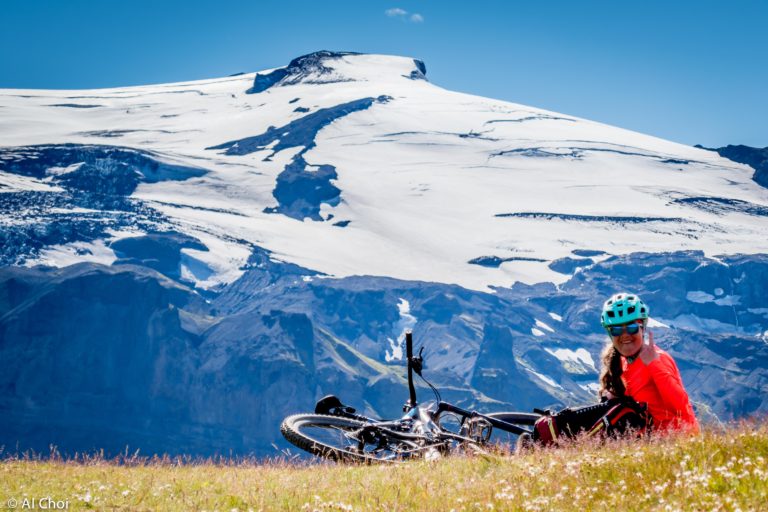 Anna is the owner and the general manager of Bike Company. She is a dedicated mountaineer, skier, biker, professional guide, publisher and a true lover of Icelandic nature.
As well as her native language, Icelandic, she speaks English and fluent French after having lived in France for 10 years where she ran her own travel agency, specializing in adventure tours in the northern countries.
She is a natural born pioneer and her knowledge and experience as a mountain guide is unique when it comes to planning mountain bike tours in Iceland. Her ideas for developing new trails are endless and she enjoys spending the winter designing and creating new tours, as well as fine tuning the old ones.
Anna is exceptionally open-minded guide and has a great gift for catering to each and every person's and group's special needs and requirements. You can find her as your guide or a driver in any of our tours, from the easiest levels to the most physically demanding single-track tours.
---