PÁLL ZOPHANIAS PÁLSSON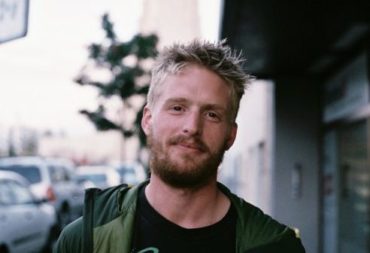 Palli is, in one-sentence, two metres of an endless charm and a natural born artist that loves to meet people from different countries and cultures. It is hard to find someone who knows all the Iceland´s secrets better than he does.
He is a globetrotter and has years of experience of guiding in the field of glacier and mountaineering. Between the tours he spends his free time travelling in nature´s good company, whether hiking, climbing, reading or simply being.
You will surely be getting some good tips from him about how to live the life to its very best.
---