HELGI BERG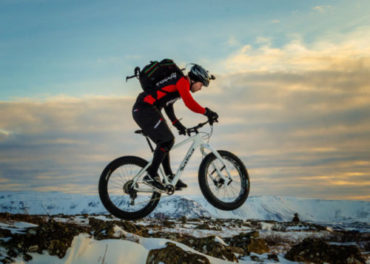 Helgi Berg is one of this guys that makes the world better. He is definitely one of Iceland´s greatest MTB rider, with multiple National Champion title on his record.
His education is in mechanics but in his daily work he repairs and creates bikes. His life is about mountain bikes and when he is not training for himself, he is outdoor biking with his three young sons that all knew how to bike before they started to walk.
His new passion is fat-bike and with that over any other bike he makes biking look easy, smooth and playful sport for everyone.
---