WOMEN MTB

ADVENTURES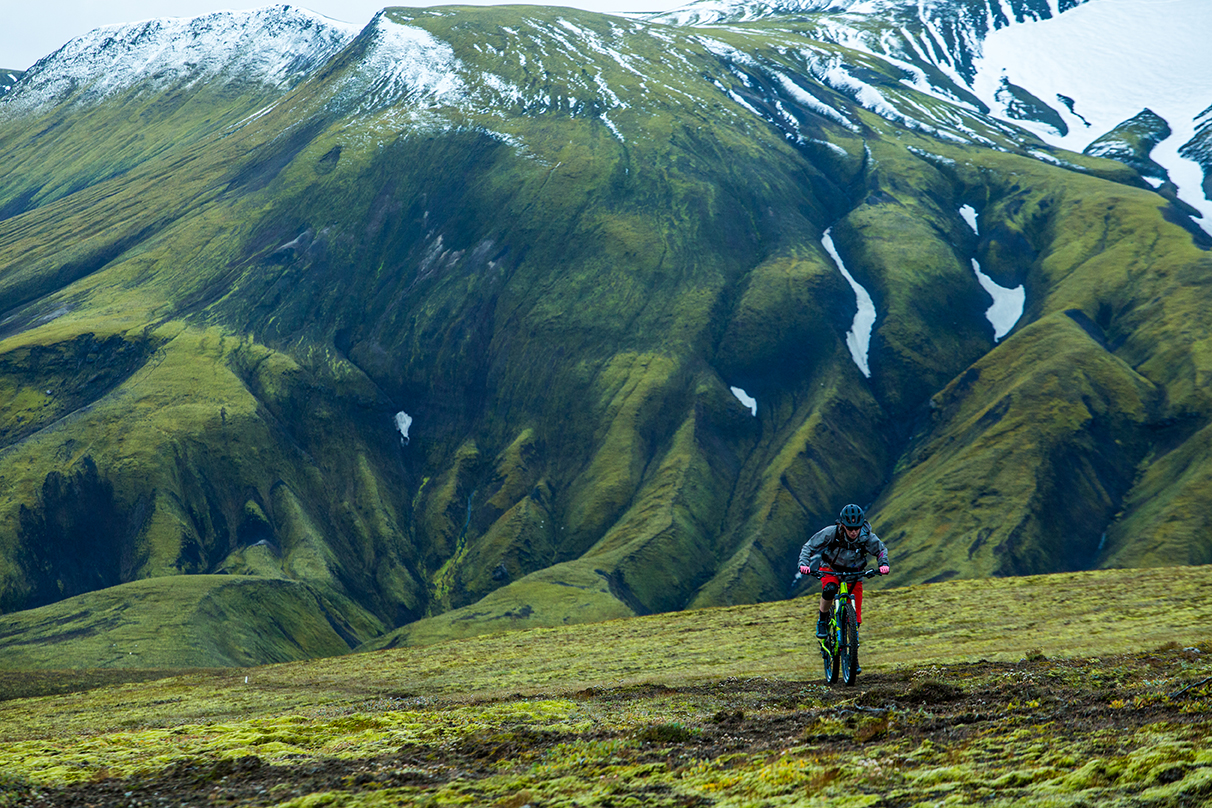 Women just do things differently than men. Nothing compares to getting together and sharing a great adventure with a group of like-minded women. We organize bike tours especially designed by women for women, ranging from moderate level yoga tours to hard-core single-track mountain adventures.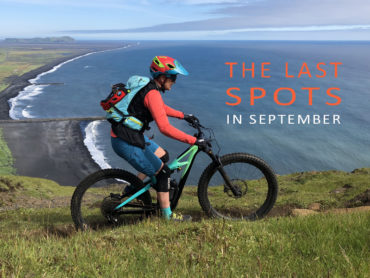 3 DAYS - ADVANCED
WILD WOMEN WEEK END
This is a fantastic 3 day single track adventure designed for advanced women mountain biker.
DATES 2019: September
15th & 26th
PRICE: 129,000 ISK
LEVEL: Challenging for advanced riders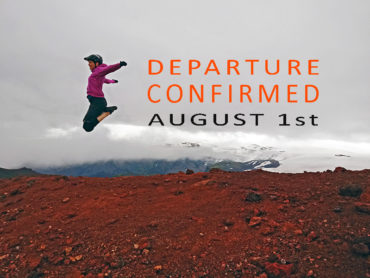 4 DAYS - INTERMEDIATE
MTB-YOGA ADVENTURE
This is an adventure that accesses parts of you that you had no idea that existed and somehow forces you to find out that you are capable of so much more than you thought.
DATES 2019:
August 1st - 4th
PRICE: 149,000 ISK
LEVEL: Designed for a open minded female mountain yoga-biker in good physical shape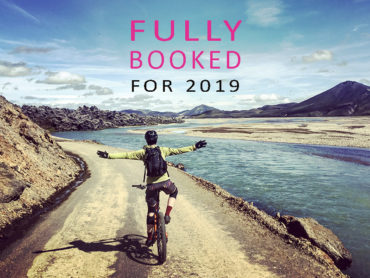 6 DAYS - EXPERT
WOMEN SINGLE-TRACK ADVENTURE
This tour is designed for the experienced female mountain biker in excellent physical shape.
DATES 2019:
6 days in July, August and September
PRICE: 295,000 ISK
LEVEL: Challenging for expert riders