FANTASTIC
ALL MOUNTAIN

TOURS
FOR

EXPERIENCED

BIKERS

---
The single-track trails in Iceland are as abundant as they are diverse. Our AM trips, designed for more experienced bikers, feature our favourite trails in the highlands, as well as, by the seashore in the south part of Iceland.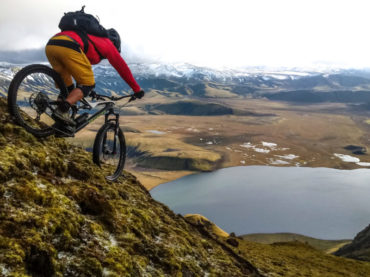 2 DAYS - EXPERT
SINGLE TRACK MADNESS
A 2 days all-mountain adventure that includes jaw-droppingly fantastic single tracks that we are excited to introduce you to.
DATES 2019: 2 days from July to October
PRICE: From 75,000 ISK
LEVEL: Challenging for expert riders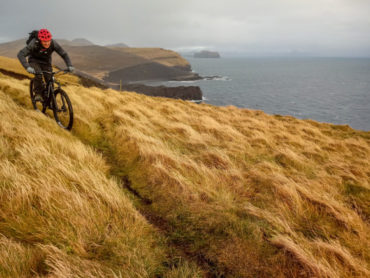 3 DAYS - ADVANCED
EPIC MTB ADVENTURE
Three days epic single track adventure packed with flowy, rugged trails that will constantly surprise you and amaze you.
DATES 2019: 3 days on Thursdays from May to September
PRICE: 169,000 ISK
LEVEL:
Challenging for advanced riders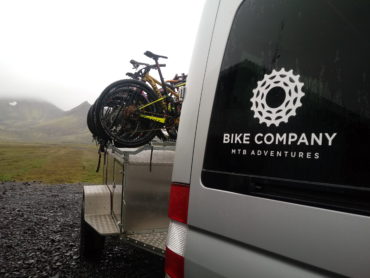 6 DAYS - EXPERT
EDGE OF THE EXTREME
Unique itinerary where we bike hut-to-hut in one of largest untouched natural areas in Europe.
DATES 2019:
July 29th, August 18th and September 8th
PRICE: 319,000 ISK
LEVEL: Challenging for expert riders