GUIDED MULTI-DAY TOURS ON A MOUNTAIN BIKE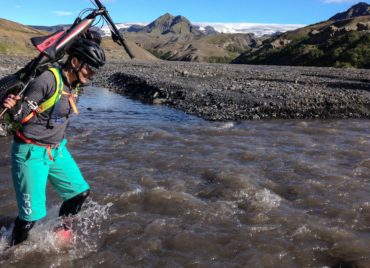 2 DAYS - ADVANCED
WILD WOMEN WEEK END
Women just do things differently than men and there's nothing like getting together and sharing a great adventure with a group of like-minded women
DATES 2018 & 2019:
2 days September and October
PRICE: 98,000 ISK
LEVEL: Challenging for advanced riders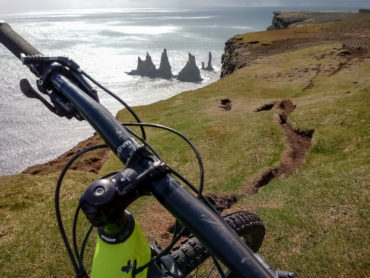 2 DAYS - ADVANCED
SINGLE TRACK MADNESS
A 2 days all-mountain adventure that includes jaw-droppingly fantastic single tracks that we are excited to introduce you to.
DATES 2019: 2 days from May to September
PRICE: 129,000 ISK
LEVEL: Challenging for intermediate - advanced riders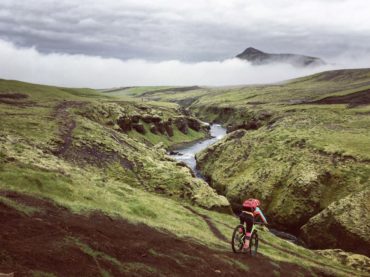 3 DAYS - ADVANCED / EXPERT
SINGLE TRACK WILDERNESS
The single-track trails in the country are as abundant as they are diverse. In this trip, we have selected some of our favorites trails by the seashore and in the highlands of Iceland.
DATES 2018 & 2019: 3 days from May to September
PRICE: 169,000 ISK
LEVEL:
Challenging for intermediate - advanced riders