CROSS COUNTRY MTB


GUIDED MOUNTAIN BIKE ADVENTURES IN ICELAND 

During the period of May through September we organise multi-day tours on cross-country bikes for those who prefer biking on the remote mountain roads in the Icelandic highlands.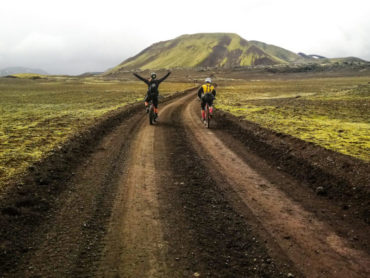 3 DAYS - INTERMEDIATE
THE VOLCANO RIDE
A 3 days all mountain trip around Mt. Hekla, one of the most active volcanos on earth.
DATES 2019: 3 days from July to September
PRICE: 145,000 ISK
LEVEL: Moderate for intermediate - advanced riders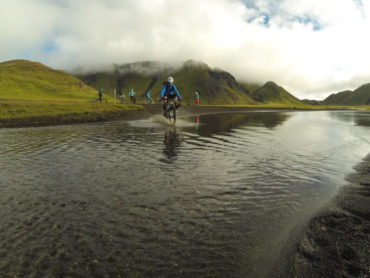 5 DAYS - INTERMEDIATE / ADVANCED
BIKING ADVENTURE IN THE HIGHLANDS
In this 5 days bike tour you will experience some of the most magnificent landscape of Iceland. The trail sits mostly on remote mountain roads in the highlands.
DATES 2019: 5 days from July to September
PRICE: 259,000 ISK
LEVEL:
Challenging for intermediate - advanced riders